Group 1 (South)
Group 1 (South) (Pty) Ltd is a specialist project management company, supported by Group 1 Consulting, a specialist consulting company. All the directors, executives and staff have been working in the development, project management and specialized construction fields for between 5 and 17 years. Our aim is to provide a total turnkey solution for the identification, evaluation, feasibility, project and construction management, financing and management of projects in Southern Africa.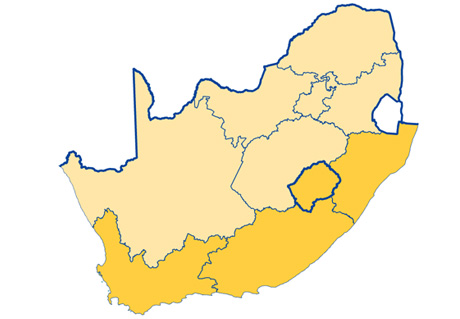 Group 1 (South) is predominantly a project principal (Project Manager) and facilitator whereby potential projects and / or development opportunities are located, a feasibility study is undertaken utilizing existing expertise or, proposed projects are re-engineered in order to ensure success and that the project will deliver its projected profit potential or social impact.
Group 1 (South) undertakes on the role of principal Project Managers, appoints the professional team and facilitates all necessary phases of any project being:
• Project Feasibility Reports
• Environmental Authorizations
• ROD's (Rights of Development)
• Local Athority Approvals
• Engineering Studies
• Engineering Designs
• Architectural Designs
• Quantity Surveying
• Project Managment
• Principal Agent
• Appointment & Management of Contractors
• Reporting
Professional reporting is done to Clients / Investors / Partners and Group 1 (South) ensures that project obtains the required results for all parties.
Risk is effectively managed, primarily by effective management of all the project processes, and furthermore, market investigation, selection of the target market and, in some instances, strategic planning for quicker turnaround times contribute to further risk reduction and project success.